What is this "MEGALITH" thing?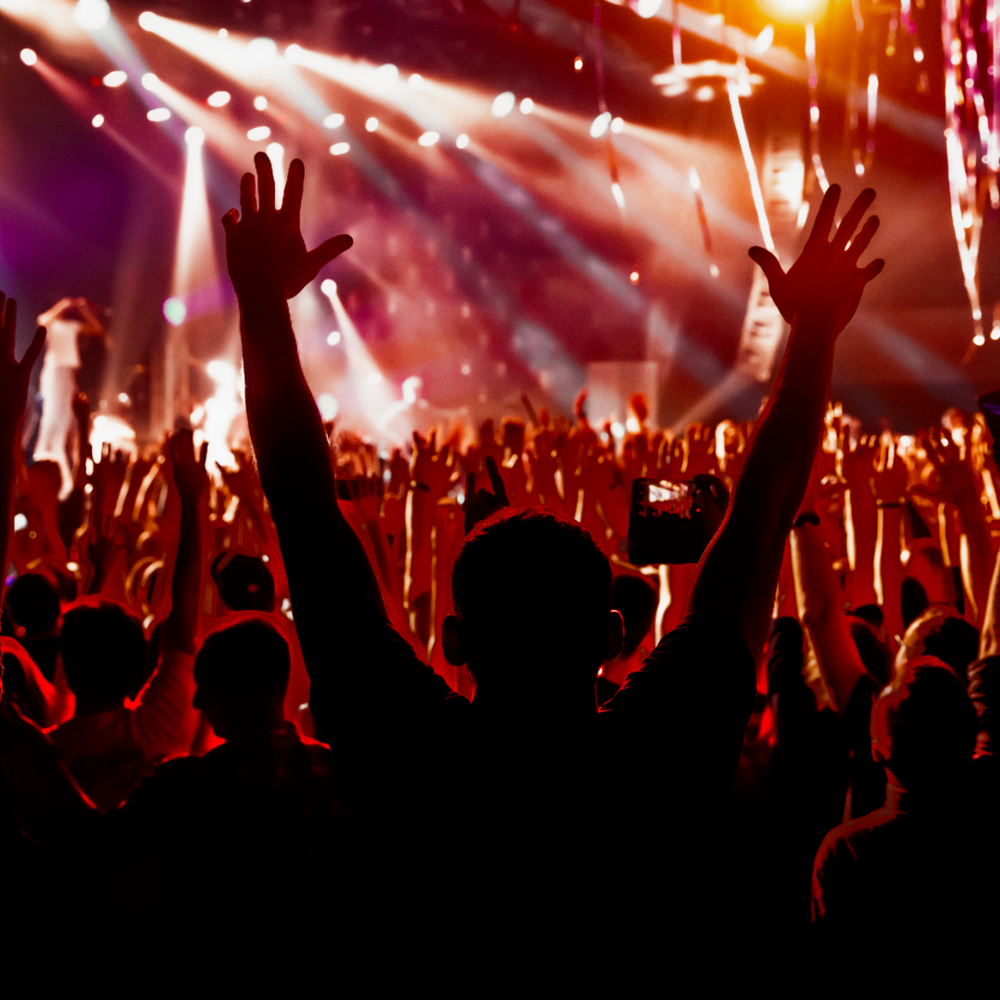 megalith[ meg-uh-lith ]
a big rock.
noun: a stone of great size, especially in ancient construction work.
While "megalith" is often used to describe a single piece of stone, it also can be used to denote one or more rocks hewn in definite shapes for special purposes.
What do stones have to do with music?  It is a representation of a solid foundation.  When there are many megaliths, they form something new.   Humans are all linked together in a bigger, moving, living, breathing singular entity.  UNITY. PEACE. LOVE. PROSPERITY.  Through MUSIC.  I AM MEGALITH. YOU ARE MEGALITH. WE ARE MEGALITH.

Also; this is the website of DJ Noise maker MEGALITH.
The Sonics
0:00/3:12

0:00/3:29

0:00/3:52
A reimagining of a classic song of happiness.
Read more…
Events
Upcoming events, shows, and other robotic bunny type activities.